Biomedical Sciences Research Grant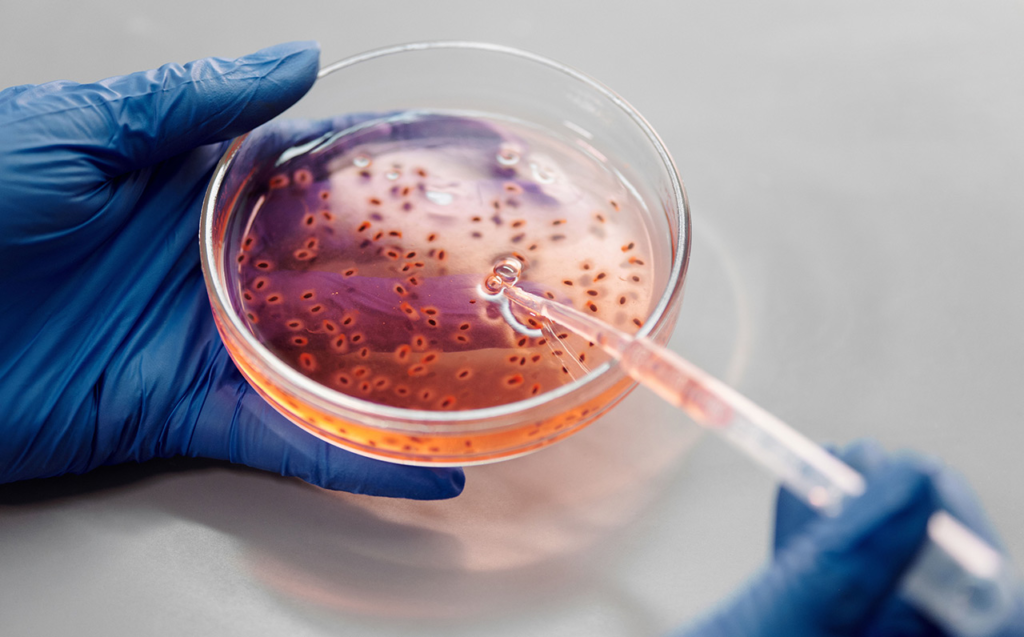 The Sree Ramakrishna Paramahamsa Research Grant in Biomedical Sciences was introduced in 2019 and has since completed four successful rounds of competition. Since 2020, the program has shifted its focus towards supporting "bench to bedside" translational research, which aims to bridge the gap between fundamental scientific discoveries and their application in clinical settings for the benefit of patients. This new approach reflects our commitment to funding innovative research projects with the potential to improve healthcare outcomes and advance medical knowledge.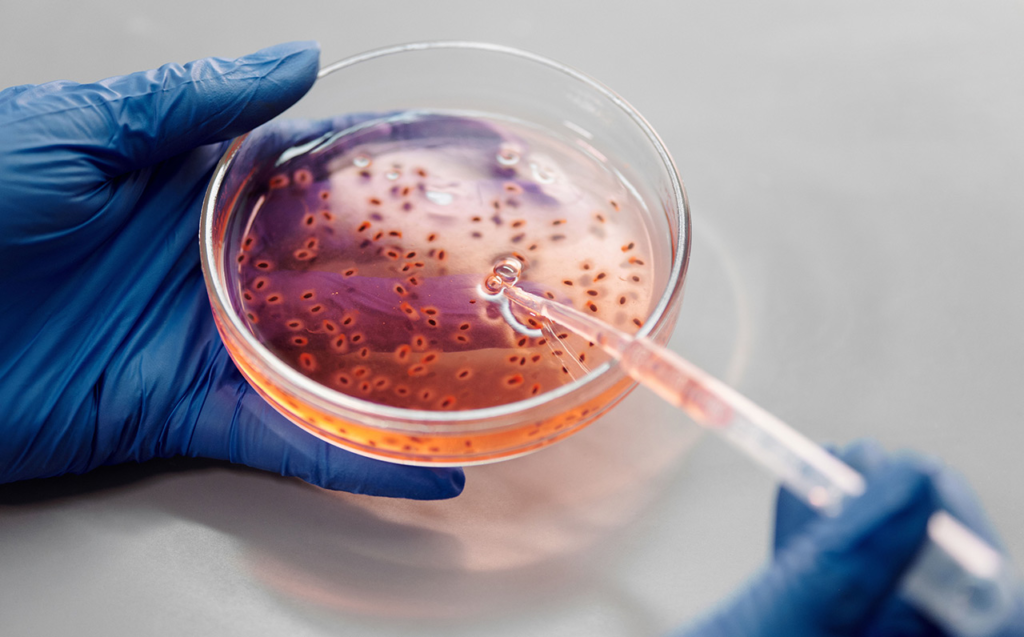 The 5th edition of the grant call closed on 18 September 2023. The next call for proposals will be launched in Summer 2024.
Grant Name: Sree Ramakrishna Paramahamsa Research Grant
Type of Research: Biomedical, Translational
Level of Funding: Upto Rs. 3 crores
Duration of Funding: 3 years
Important Timeline
The competition for this year is closed, SreePVF is no longer accepting applications under this call. Next call for applications will be launched in Summer 2024.
Initial scrutiny for eligibility and remit
Screening by the Selection committee for competitiveness and impact

Peer review of selected applications by experts in the field

Interviews of short-listed candidates for the final award
A Committee of eminent scientists has been constituted to help the Foundation in reviewing the applications.
2019: Prof Vidita Vaidya, TIFR Mumbai and her collaborator for their work studying mitochondrial metabolic modulations due to early life stress and ways to revert the same.
2020: Prof Vandana Sharma, IIT Hyderabad and her collaborators for building a 3D-Imaging-based Vein Intrusion Guide System for Pediatric and Geriatric Healthcare.
2021: A Multidisciplinary collaborative team led by Dr Falguni Pati (IIT Hyderabad), Dr Sayan Basu & Dr Vivek Singh (L V Prasad Eye Institute) and Dr Kiran Bokara (CCMB, Hyderabad) for developing a Biomimetic hydrogel for the treatment of blinding corneal diseases.
2022: Dr. Akanksha Chaturvedi from National Centre for Cell Sciences for researching and developing a novel high-affinity human monoclonal antibody cocktail against the Rabies virus for efficacious post-exposure prophylaxis
2022: Prof. Radhakant Padhi from the Indian Institute of Science, for working to create a customizable and intelligent artificial pancreas for Type-1 Diabetic Patients of India, along with a cost-effective insulin pump.