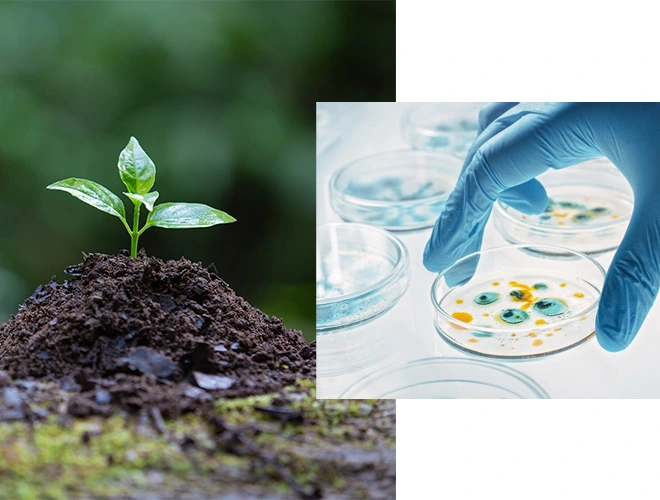 We believe that India's potential for greatness lies in nurturing the talent of its people. Our mission is to inspire and enable talented researchers to generate knowledge and develop innovative solutions to address contemporary problems in medicine and agriculture. We believe in sustainable solutions that are of high quality, but low cost, and we are committed to making a positive impact on society.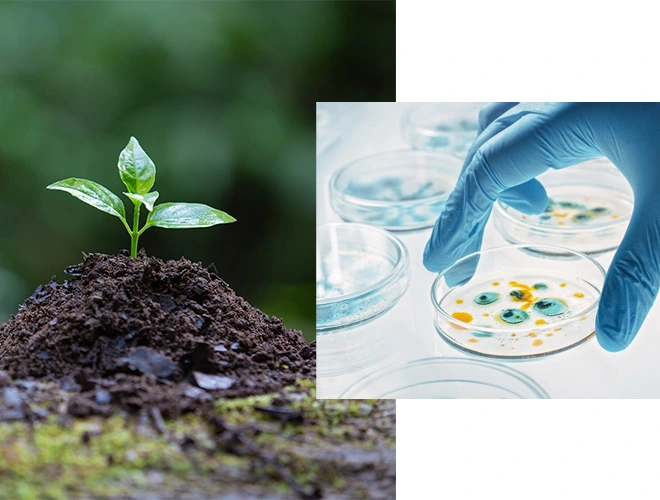 Inspiring India for a Better Tomorrow
We aim for the scientific advancement of India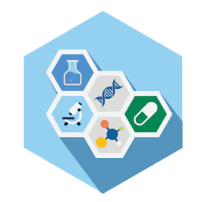 Biomedical Sciences
Our Biomedical Sciences research grant program offers a three-year research grant of up to Rs 3 crores for "bench-bedside" translational research.
Agricultural Sciences
Our Agricultural research grant provides 50-lakh over two years to individuals and institutions whose work aligns with our mission to improve agriculture practices and promote sustainable solutions in the field.
To contribute to nation-building by enriching lives, we at SreePVF aim to devote ourselves to India through our philanthropic activities.
At SreePVF, we aim to lead the way in promoting innovation and progress in medicine, agriculture, education, preventive health care, and environment. We are dedicated to making a difference in the lives of people by contributing to society through our philanthropic activities. Our ultimate goal is to be an essential part of the nation-building process.
SreePVF was established by Dr. Chadalawada Sudha and Dr. Chadalawada Nageswara Rao, both successful medical professionals and alumni of prestigious institutes such as Harvard Medical College and Tufts University, respectively. After returning from the USA in 1978, they established the popular tertiary health care center, "Pinnamaneni Poly Clinic," in Vijayawada, a small town in those days. Driven by their passion for social work and their commitment to making a difference in the areas of healthcare, public health, and education, they founded SreePVF with the aim of contributing to society and the nation.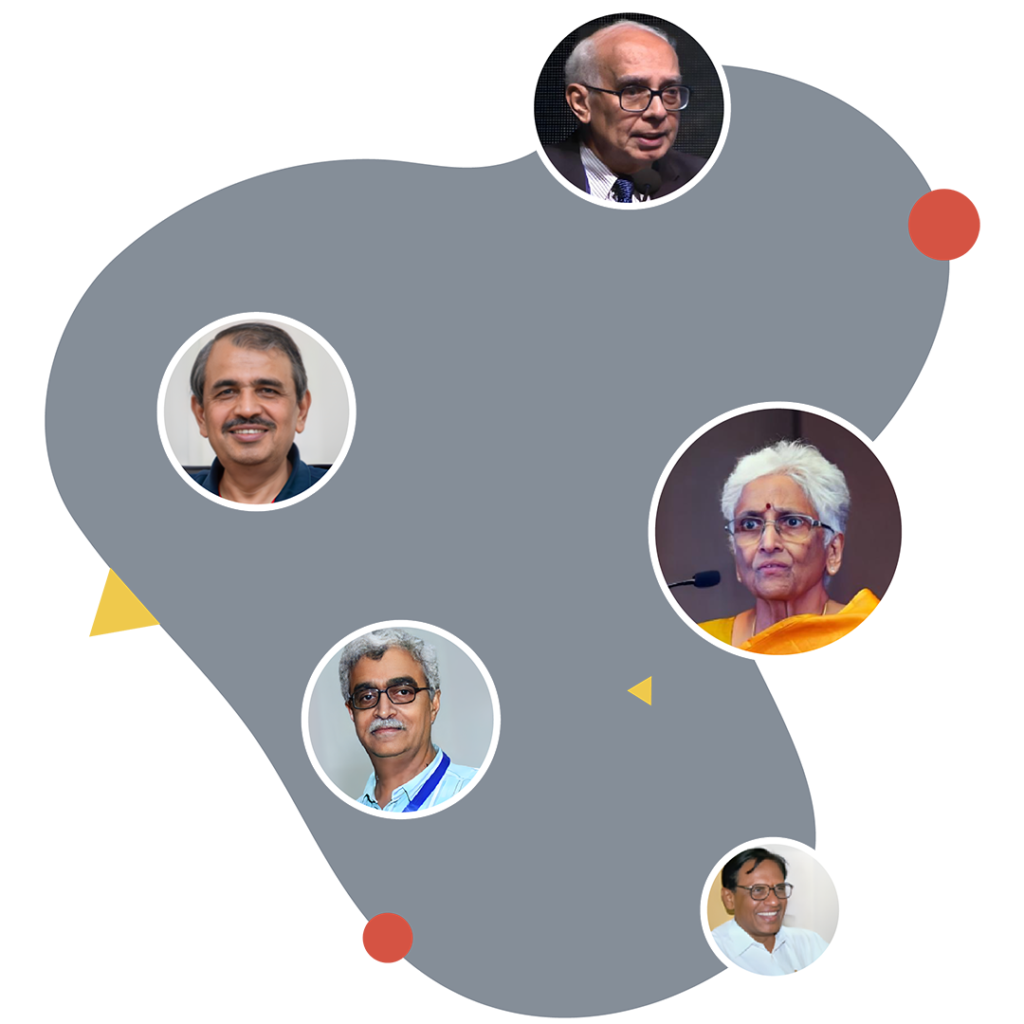 "The Sree PVF grants in the agriculture sector are aimed at supporting last-mile accomplishment for innovative technological solutions to problems of the farming community, in particular the small farmers. The two calls that have been concluded so far have attracted a lot of interest from researchers and several innovative projects have been selected for funding."
Dr Ramesh V Sonti
Chair, Agricultural Committee

"As the Indian S&T community is growing and their research outcome is diversifying, it is important that we diversify source and method of funding. Particularly, to ensure that the benefits of the research outcome help to alleviate the suffering of common people. In this context, the philanthropic contribution of SreePVF to Indian S&T is immensely valuable. The SreePVF awards large grants allowing the researchers to use them at their discretion as needed for their research. Fund flow is also carefully monitored so that at no time researchers face a cashless situation. This initiative from the pious couple Drs Sudha and Nageswararao is unique and hopes to trigger more such philanthropic contributions to Indian science"
Professor L S Shashidhara
Science advisor and member of Biomedical and Agricultural committees

India made friends with science since the day it became free (when it was financially a 'basket case'), and today we are among the top five economic powers in the globe. This became possible due to our friendship with science and technology. Seventy years later, it is time for not just the governments, but private individuals and Foundations in India too, to make friends with science and start offering research grants. It is against this backdrop that the SreePV Foundation of Vijayawada, Andhra Pradesh, has initiated a small initiative in supporting research in biological sciences.
Professor D Balasubramanian
Chair, Biomedical Sciences

"My Philosophy is to give and give my Wealth be it Material or be it Spiritual"
Dr. Chadalawada Sudha
Co-founder

"Millions across the Globe are living with a hope for a better tomorrow. Inspire, Insipre and Inspire to Dream and Realise"
Dr. Chadalawada Nageswara Rao
Co-Founder

Dr Jitendra Singh, Honourable Union Minister graced the research award ceremony  as chief guest.
Dr Jitendra Singh, Honourable Union Minister to grace the research award ceremony  as chief guest.
Dr Jitendra Singh, Honourable Union Minister to grace the research award ceremony  as chief guest.
Congratulations to Prof. Vidita Vaidya on winning the prestigious Infosys...
Read More
Director, National Centre for Biological Sciences; Professor (Biology), IISER Pune
Professor (Honorary), Ashoka University
Mr Pinnamaneni Trivikrama Prasad
Managing Director – Navabharat Ventures