Agricultural research grant awardee 2022
An Artificial Intelligence based modeling of major pests in Rice crop to promote Forewarning advisory services in Andhra Pradesh
The production of rice is threatened by insect pests, which can cause significant yield loss. Traditional statistical and time series models have limitations in predicting insect populations accurately. Hence, an artificial intelligence-based approach using techniques such as Artificial Neural Network (ANN) and Support Vector Machine (SVM) is proposed to model and forecast the occurrence of Yellow Stem Borer (YSB), Brown Planthopper (BPH), and Rice Leaf Folder (RLF) in Andhra Pradesh.
The study aims to develop zero-excess models using count data-driven approaches and machine learning models such as ANN and SVR to provide forewarning advisory services to rice farmers in Andhra Pradesh. These models offer flexible nonlinear modeling capabilities and can handle complex, undefined data without requiring a specific model specification. The ultimate goal is to promote sustainable rice production by enabling efficient pest management through advanced AI-based models and advisory services.
Weather-based pest forewarning advisory services will be provided to rice farmers in the southern zone of Andhra Pradesh. The models will be annually validated and revised by incorporating newly added data to improve prediction accuracy. By predicting insect populations, farmers can take proactive measures to manage pest infestations and minimize yield loss, leading to increased productivity and sustainable rice production.
Dr. I.Parama Siva
Acharya NG Ranga Agricultural University Agricultural Research Station, Nellore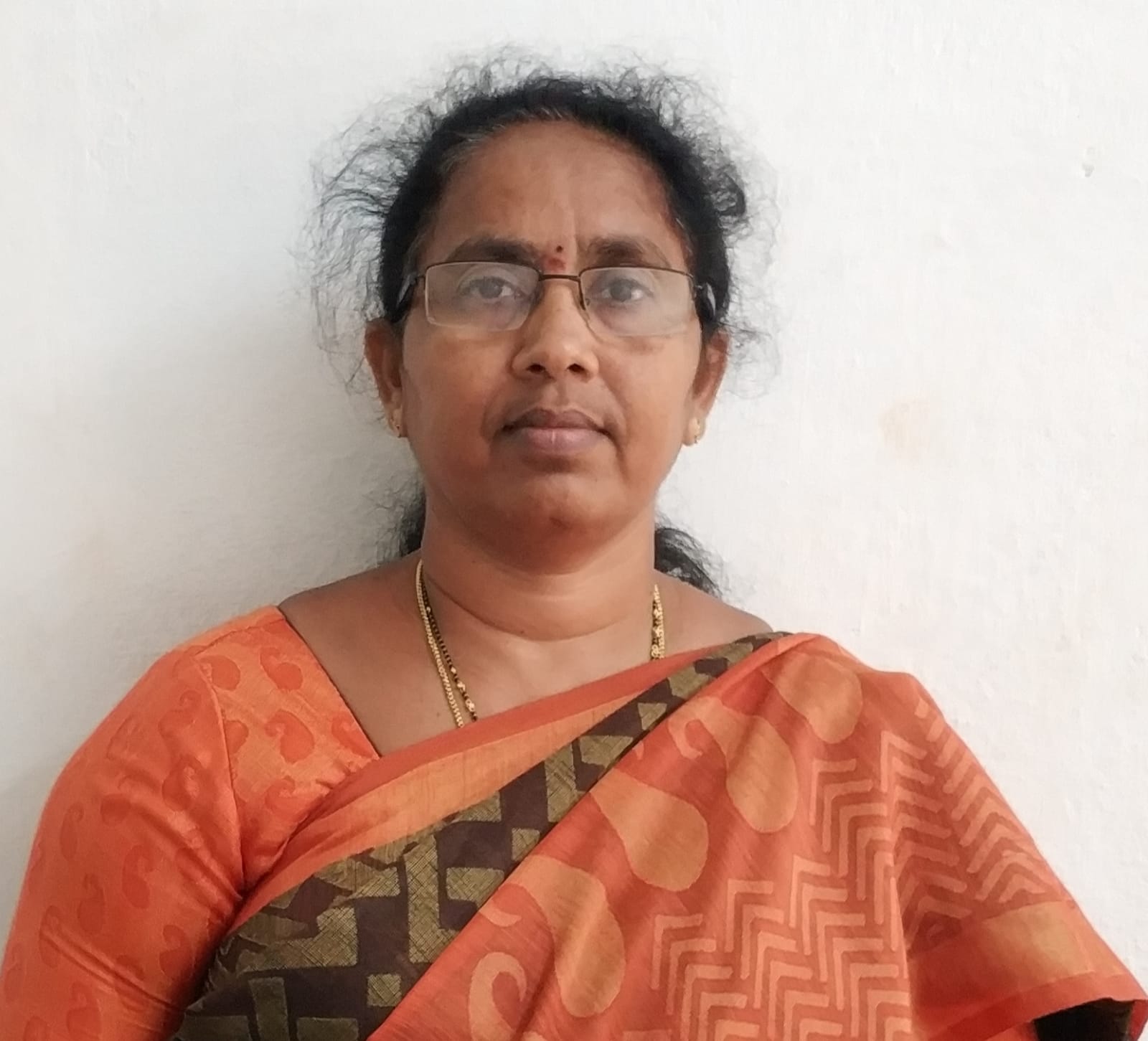 Dr.U. Vineetha
Acharya NG Ranga Agricultural University Agricultural Research Station, Nellore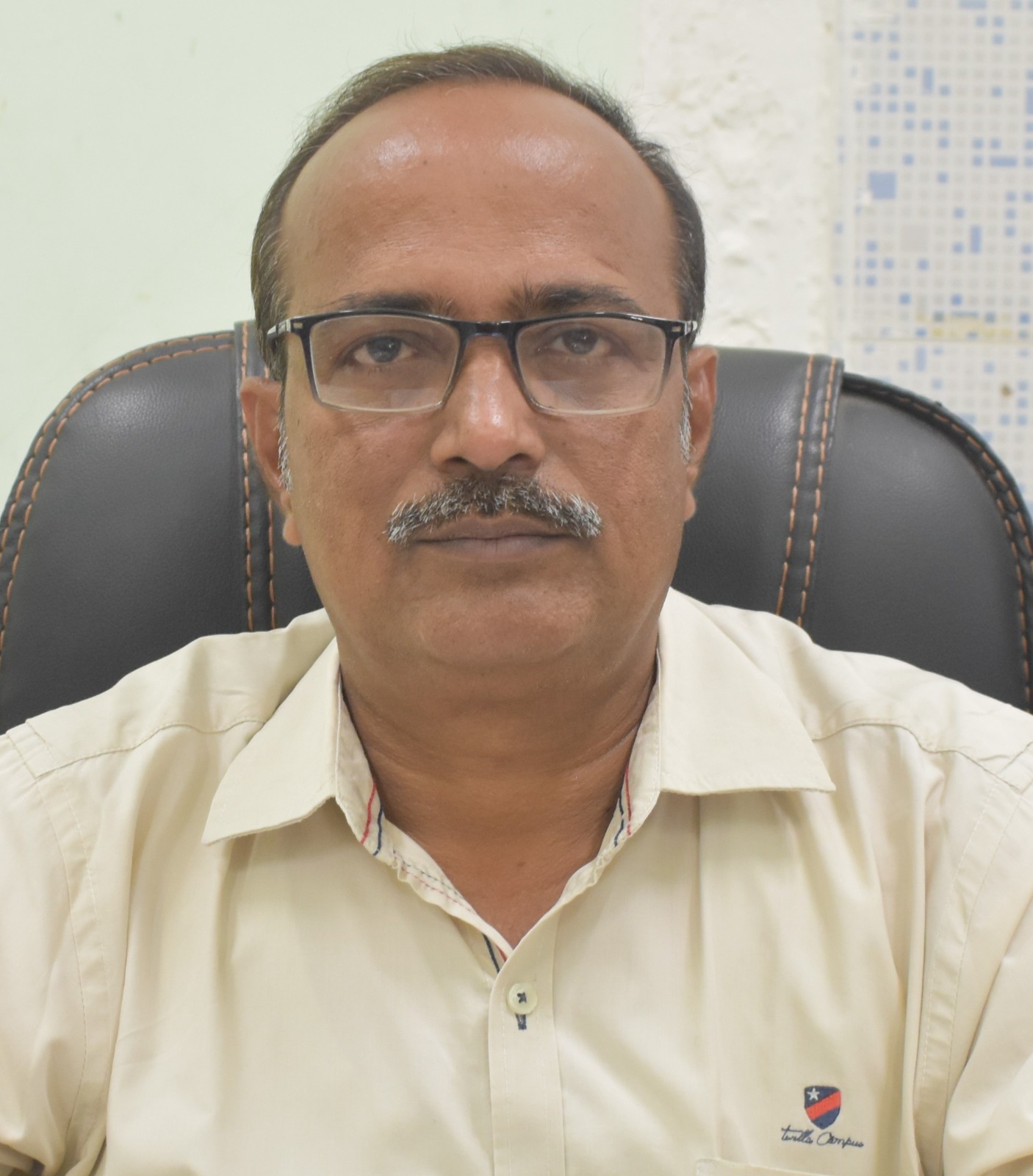 Dr.A,Veeraiah
Acharya N.G. Ranga Agricultural University Krishi Vignana Kendra, Kadapa